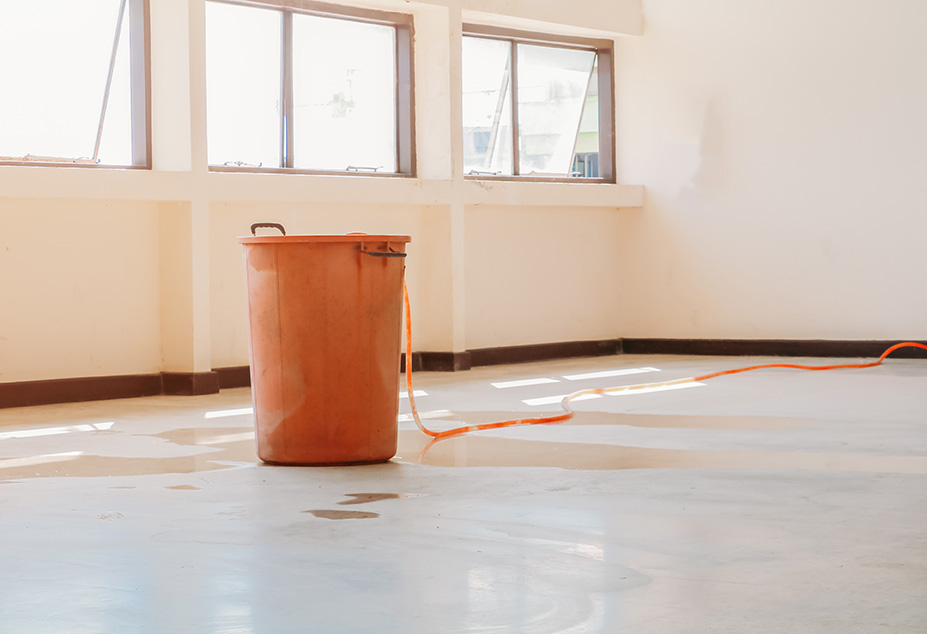 EMERGENCY RESTORATION & RECONSTRUCTION SERVICES
We offer a full range of services combined with extensive experience from our restoration specialists. We have the expertise for any situation you may encounter.
Emergency Restoration Service Response:
Fire & Smoke Damage
Water & Flood Damage
Specialized Services
1
On-Site Within 1 Hour
Time is everything. That's why, once you call us,we'll be there within an hour. We guarantee this 24/7.
2
Address the Cause
We don't believe in band-aid solutions. We get to the root of what's causing the issue to find real and lasting solutions.
3
Full Restoration
For the best emergency recovery, let our professional team return your property to its original condition.
4
Direct Insurance Billing
We offer you the convenient option of billing your insurance company directly.